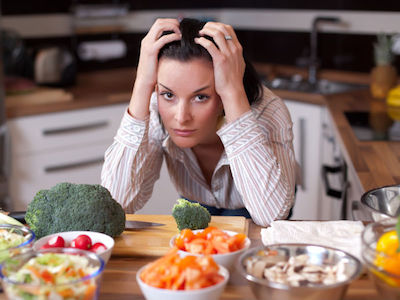 Disadvantages Of Diets
No matter if you are trying to lose weight or simply looking for a way to improve your diet, you need to keep in mind that diets have both advantages and disadvantages.
Discover the best weight loss calculators.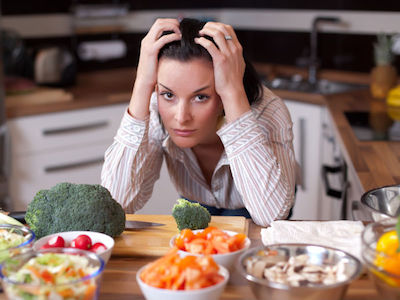 No matter if you meet your goals or not, the process of a diet may be, sometimes, tricky. So, today, we decided to show you some disadvantages of diets. 
Disadvantages Of Diets
#1: Ending A Diet Can Be Hard:
The reality is that a lot of people start with a diet but only a few take it to the end. This is the main disadvantage of diets. The reality is that sometimes a diet is just too difficult to follow or something happens and prevents you from ending it. No matter what, when you decide to start a new diet, you need to make sure that you can complete it. 
#2: You May Be Prevented From Eating our Favorite Food: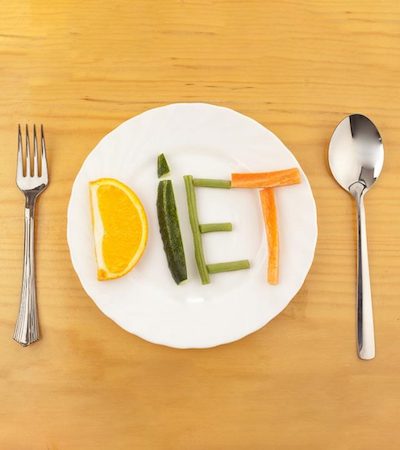 While we all know that when we start on a diet, we won't be able to eat everything we love (or in some cases, the amount we used to eat), it can be quite hard when you need to give up on your favorite foods. 
Ultimately, diets can also be a great challenge and may also greatly lower the quality of life of people during this period.
This is how to lose weight fast.
#3: May Imply A Feeling Of Hunger:
While not all diets are the same, some imply that you feel hungry during your diet. 
If you think about it, this is natural. If you eat less, your body will get less food and your stomach will tell you sooner or later that it is not satisfied with the amount of food you eat. A strong feeling of hunger can be quite annoying and may distract the focus from the things you want to achieve during this period of your life.
#4: You May Notice A Temporary Drop In Physical Fitness:
While in the long run you'll be much fitter, in the short-term your fitness level may even drop since your body will not have sufficient calories to work in an optimal manner.
Check out 6 ways to burn calories and lose fat.
#5: It May Lower Your Mental Capabilities: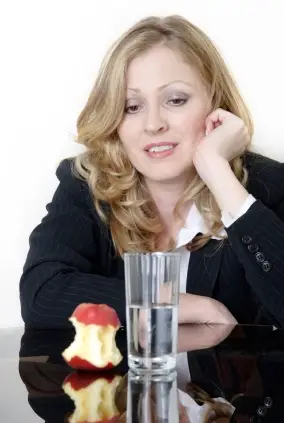 It's important to keep in mind that diets don't only affect your physical body but also your mind. After all, your brain needs plenty of food in order to work properly. However, if you limit your calorie intake, chances are that also your brain may no longer work in an optimal manner, which can lead to several problems in your daily life during your dieting period.
#6: It May Lead To Depression:
Notice that this isn't something that happens frequently but it can happen. This can be due to the fact that people are no longer able to enjoy their favorite foods and also suffer from a temporary loss of energy. In turn, people may become quite unmotivated and their brain may tell them that everything is hopeless.
#7: It Can Lead To A Shortage Of Important Nutrients: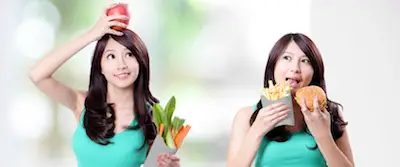 When you just decide to try out a new diet without reading about it a bit, you may end up with a shortage of important nutrients. In turn, your body and your brain may greatly suffer and you may even give up in the long run.