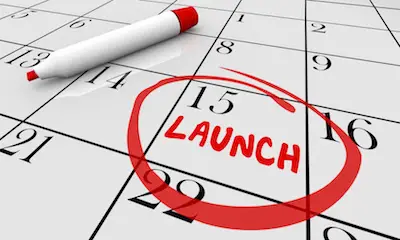 Coronavirus Pandemic: Is It A Good Time To Launch A New Business?
While you may have always had the dream of launching a new business on your own, you may be wondering if now is the right time to do it. 
The truth is that the new coronavirus pandemic changed a lot of things and you keep hearing on the news that the economy is getting worse. Besides, you probably have a job. Would this be the right time to put it in jeopardy to launch a new business?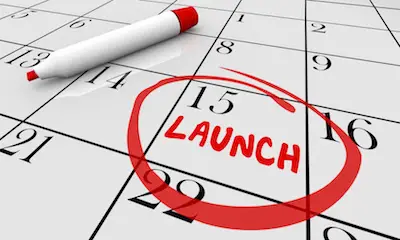 Discover the best business calculators.
Ultimately, there is a yes or no straight answer to our question. All you need to keep in mind is that it all depends on the business you are looking to launch. After all, if some industries suffered badly with COVID-19, others are doing pretty great. In fact, they even grew during this period. 
Coronavirus Pandemic: Is It A Good Time To Launch A New Business?
#1: Increased Access To People And Talent: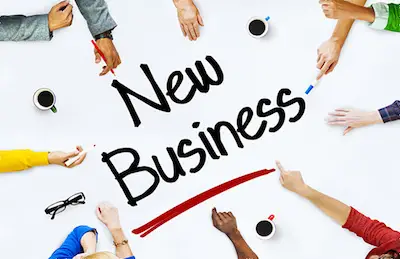 There's no question that when the economy is booming, it may b incredibly difficult to hire talent for your business. No matter if you're looking for sales, product, design, or engineering talents. Not only is the talent scarce on the market, but the best ones often command fees that can quickly bankrupt a nascent startup if they do not show value from their hires quickly. 
As you can imagine, most companies have stopped hiring new people for some months now. Besides, startups also laid off talent. After all, there is a decrease in demand in some industries. This gives you the opportunity to access talent that is critical to early-stage growth that would otherwise be lured by larger salaries or more stable opportunities. 
Changing your business plan in difficult economic times.
#2: Time To Negotiate "Fixed" Costs: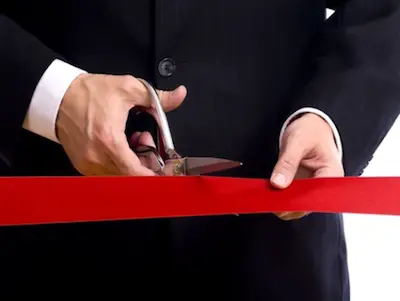 As you already know, when you launch a new business, you know that you have fixed costs. These include real estate, servers, among others. While these have decreased over the last years, they are still high for new entrepreneurs. 
However, the new coronavirus pandemic also affected real estate prices. As you can imagine, these costs decline considerably and landlords are more than willing to provide attractive deal terms to close a deal, including office renovations and more flexible lease terms. Besides, you should also notice that landlords will be more open to negotiations as well as flexible business terms. 
All of this decreases the cost of starting a business and allows entrepreneurs to deploy precious capital resources into hiring and product rather than fee-based services. 
Discover how to make your small business stand out.
#3: Acquiring Consumers: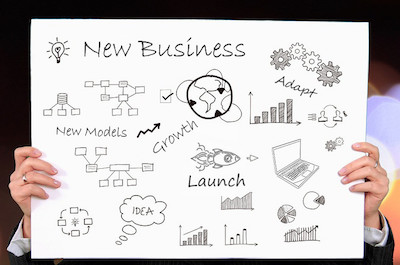 When you launch a new business, you need to ensure that you have customers from day one. But how can you do this? 
The truth is that you need to acquire them which means that you need to persuade consumers to try a new product option or category or simply switch between brands. While this may seem an easy step for entrepreneurs with large pockets, you need to keep in mind that many of these fail. 
Check out these 7 tips for becoming a successful entrepreneur.
On the positive side, while you still have the acquisition cost to get customers for your new business, you'll b glad to know that these costs are now lower. First, due to economic necessity and changes in routine, consumers may be more willing to try new products and services or even switch brands from their normal selection. More importantly, as new behaviors and routines come to the fore, consumers may adopt different products and services. This provides ample new opportunities for acquisition.