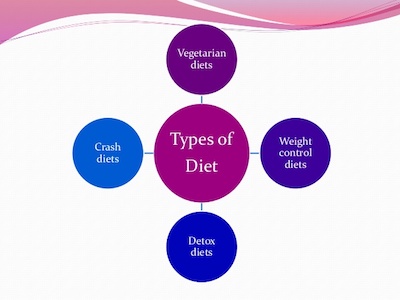 Advantages Of Dieting
When you are considering losing weight, you may be looking at changing your diet. So, today, we decided to share with you the main advantages of dieting.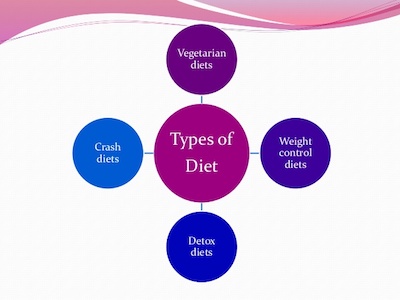 Check out the best online calculators.
Advantages Of Dieting
#1: It Can Make You Feel Better:
If you are overweight, one of the main advantages of dieting is that you will feel much better. 
Dieting can not only help you change your physical appearance, but it can also improve your overall quality of life of people.
#2: You Can Lose Weight:
While many people see dieting as a synonym for weight loss, it doesn't have to be. However, in most cases, you will be able to lose some pounds. 
Dieting can be a great way if you really want to bring yourself to the next level and want to start to improve yourself.
Discover the dos and don'ts for reaching your ideal weight.
#3: You'll Become More Attractive: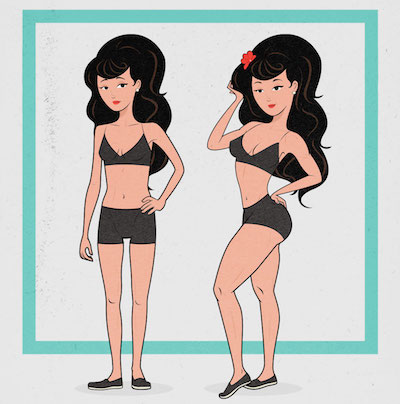 Another major advantage of dieting is the fact that it can help you be more attractive. 
The reality is that most people don't want an overweight partner. So, when you begin dieting, you will be attracting more people. 
#4: You Can Improve Your Confidence:
Many people suffer from low self-esteem. They simply look at the mirror and they don't like what they see. So, if you're one of them, dieting may be a good solution for you since it can bring back that confidence that you have lost somewhere along the way. 
#5: You May Get Better Job Opportunities:
While not all companies require you to be slim or something similar, if you need to deal directly with consumers, then a good silhouette can certainly help you get that job position. 
Check out how to reach your healthy weight.
#6: You Can Improve Your Fitness Level In The Long Run: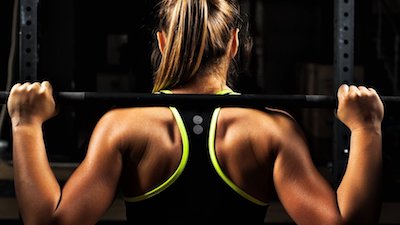 One of the best things about dieting is that it can do so much for you at all levels. For example, it can also help you improve your overall fitness. 
If you currently suffer from obesity, chances are that your fitness level will be rather poor and that you will have significant difficulties to manage your household. If this is the case, you may want to start a diet so that you can lose weight and also improve your fitness level. In turn, you will feel much better and the tasks that seemed to be challenging in the past will become much easier.
#7: Can Improve Your Overall Life Expectancy:
The truth is that dieting can also significantly improve your life expectancy. In fact, overweight is quite unhealthy for you and can lead to serious diseases in the long run. Therefore, if you want to increase your chances for a long and happy life, you may want to start a diet if you currently suffer from serious overweight.
Discover the 4 ways to lose weight naturally.
#8: Can Lead To Healthier Nutrition: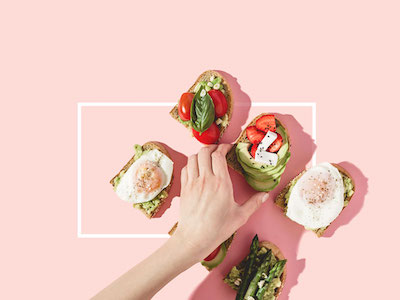 One of the main benefits of dieting is that you will be able to learn a lot about nutrition. After all, dieting is not only about losing weight, but it is also about proper nutrition. Many people will only be able to lose weight and to stay lean and fit if they eat in a healthy manner.
So, if you plan to start a diet in the near future, make sure that you combine it with learning about proper nutrition so that you really benefit from significant positive long-term effects.
#9: You Will Become More Aware Of What You Want To Eat:
Dieting can also help you regarding what you want to eat in the future. If you start a diet, you will often also cook for yourself and you will gain plenty of knowledge regarding which foods are healthy for you and which are not. In turn, chances are that you will also be able to refuse from consuming unhealthy foods in the future.