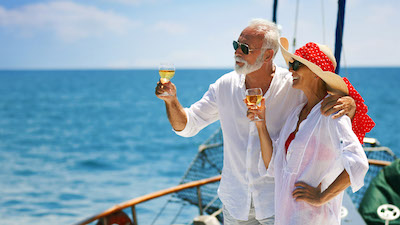 8 Tips For A Happy Retirement
No matter if this is the first day of your retirement or if you're near it, you need to find ways to occupy your time with things you like to do. So, in case you run out of ideas, make sure to keep reading. We are sure that you'll love some of the tips we have for you.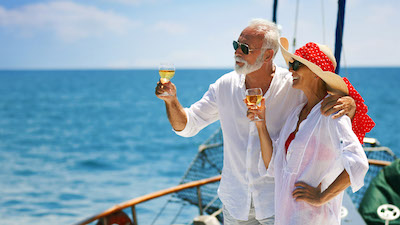 Discover the best online retirement calculators.
8 Tips For A Happy Retirement
#1: Wind Down Gently:
One of the best things you can do to be prepared for retirement is to wind down gently. Ultimately, you should look for a smoother transition by retiring in stages. By easing off your workload over several years, you'll be able to get used to the idea of not working and fill your time in other ways.
#2: Prepare For Ups And Downs:
There's no question that your retirement won't be all roses. The truth is that you may occasionally feel lonely not to mention that health problems are likely to occur. Just think positively.
Discover 5 things no one tells you about retirement.
#3: Eat Well:
Eating well is something you can embrace in your retirement. The truth is that while you didn't have the time to cook a meal while you were working, you can now use your free time to dedicate some time to the kitchen. 
#4: Develop A Routine: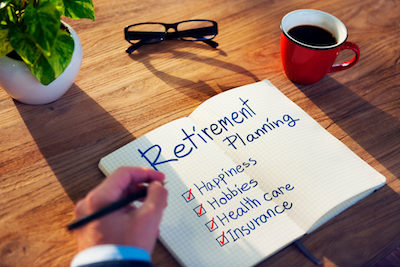 While you may not be working anymore, this doesn't mean that you can't have a routine. In fact, it's quite the opposite. We all need routines. You just need to remember that your new routine will be different. 
6 signs you aren't ready to retire.
#5: Exercise Your Mind:
Exercising your mind is extremely beneficial as you grow older. According to some studies, learning in later years can help people stay independent. So, make sure to use your free time to continue to challenge yourself mentally, whether it's learning an instrument or a language or getting a qualification.
#6: Keep Physically Active: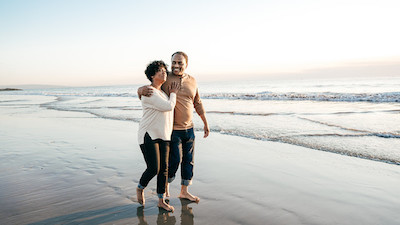 We can't stress this too much. While you're not young anymore, physical exercise should be a part of our routine. There are many different types of exercises and we are sure you can find one or two you really enjoy. 
#7: Seek Social Support:
Many retirees feel extremely lonely now that they don't need to go to work anymore. 
The reality is that the human being is social. Therefore, you should take the time and join groups and clubs. 
How much to save for retirement?
#8: Keep In Touch With Your Friends From Work: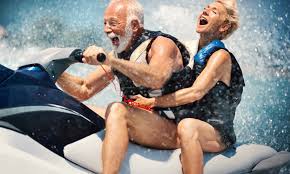 Just because you're in a new stage in your life, this doesn't mean you need to cut all the links to your friends. In fact, it is even healthy to maintain contact with your friends from work. 
If you enjoy party planning, find an excuse to get everyone together and have fun arranging the perfect garden or dinner party, anniversary celebration, or any other special occasion.