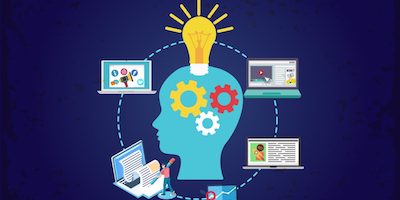 6 Business Ideas For 2021
If you just decided that 2021 will finally be the year when you will launch your first business, then you may be looking for the best business ideas. After all, a good business idea is crucial to ensure that you have everything you need to start and grow your business.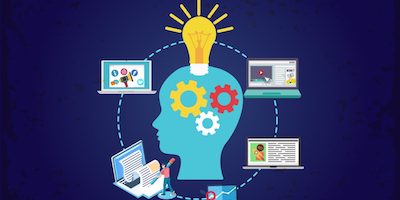 Check out the best online business calculators.
The truth is that while becoming an entrepreneur is the desire or dream of a lot of people, you may run out of ideas. So, just keep reading since we have a wide range of different business ideas for 2021. 
6 Business Ideas For 2021
#1: Online Teaching:
There's no question that the new coronavirus pandemic plays an important role in the choice of your new business. So, with this in mind. online teaching is a great business idea for 2021. 
Simply put, the demand for online teaching has grown tremendously. Besides, all you need is to be knowledgeable about a subject and like to teach. Besides, since it's an online business, you can do it from any part of the world and without incurring greater risks of getting infected. 
Learn more about the cash flow statement.
#2: Medical Courier Service: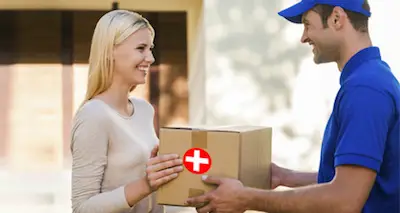 With more and more people who are afraid to get out of their house or some who can't get out, a medical courier service is another great business idea for 2021. 
All you need to put this idea into practice is to have a reliable vehicle and good time management skills. As a driver, you would be responsible for transporting medical items like lab specimens, prescription drugs, and equipment. 
You could start your courier business on your own or hire other drivers to work for you.
#3: Consultant: 
If you are passionate and knowledgeable about a specific topic (business, social media, marketing, human resources, leadership, communication, among others), starting a consultant business can be a lucrative option. 
You can start your consulting business on your own, then grow your business and hire other consultants over time.
These are the 6 rules you need to follow for good customer service.
#4: Cleaning Service: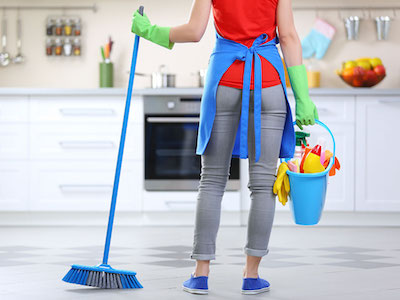 In case you are looking for business ideas that can work locally and not online, you should definitely consider launching a cleaning service. 
The truth is that most people hate cleaning. After all, it takes a lot of time that they could be enjoying with their families and friends. Therefore, you have an opportunity here. 
With a few staff members, a host of cleaning supplies, and transportation, you can offer cleaning services to homeowners, apartment complexes, and even commercial properties. 
Cleaning services are straightforward businesses that require relatively little overhead; you simply need planning, dedication, and marketing to get your business noticed.
Learn to calculate startup costs of opening a new business.
#5: Online Reseller:
In case you are passionate about sales and clothing, you may want to consider starting your own online reseller business. 
Notice that for this business idea, in particular, you will need a lot of time not to mention an eye for fashion to get started. 
#6: Professional Organizer: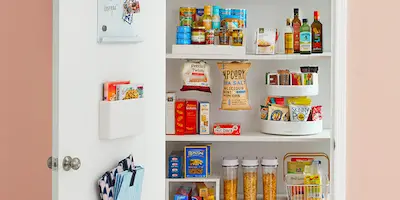 If you are one of those people who just need to have everything organized, then you may have found the right business idea for you. 
Professional organizers help people declutter and minimize for a living. In an age of materialism, many people are desperate to downsize and take control over their possessions, rather than letting their things possess them. Minimalism is becoming extremely popular, but people often find it hard to part with things they've owned for a long time. Part of being a professional organizer is helping clients develop a system for downsizing and keeping things that way.
If you're a highly organized person who enjoys making spaces functional and comfortable, you might be good at coaching others to do the same. People will pay you to help them devise a method of minimizing their possessions and then maintaining an organized space.